Welcome to Making An Impact
Help us support our partners, our organization and our efforts – please consider making a donation to further our efforts in serving the community with resources that empower!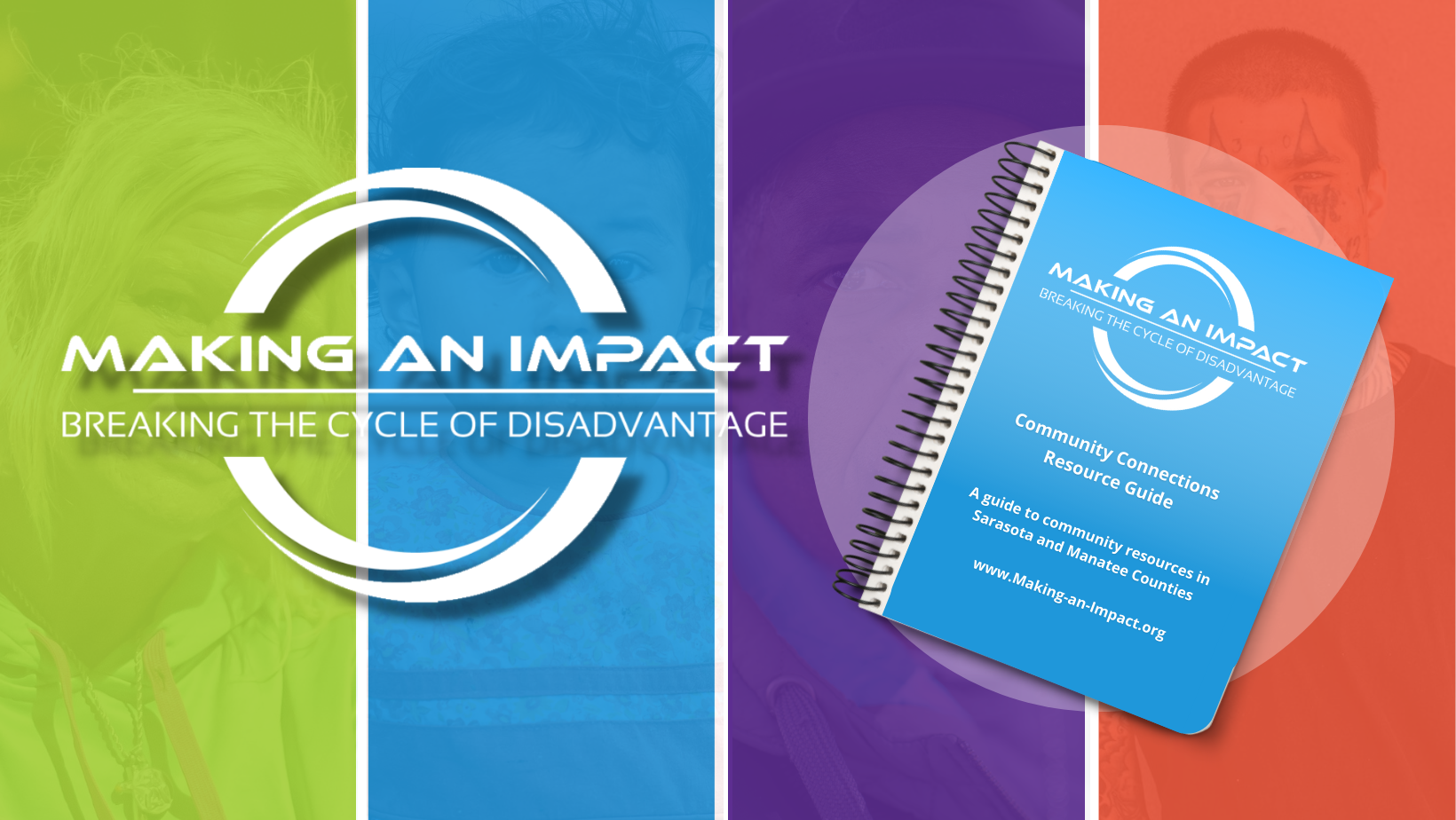 Making An Impact Premiere Video

---
Making An Impact TV Interview

---
Latest
News
See the latest from Making An Impact and also check out our
Info & Resources page!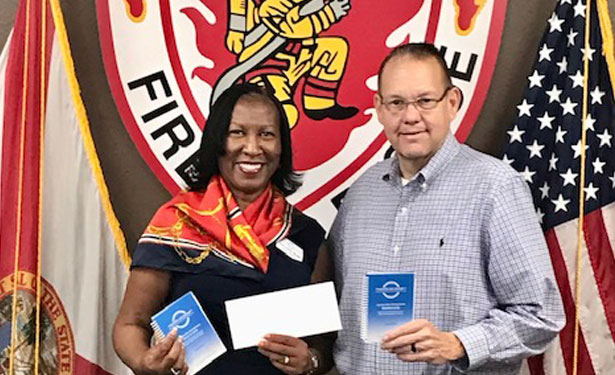 Making An Impact Receives Multiple Grant Awards To
Help Residents Find Basic Need Resources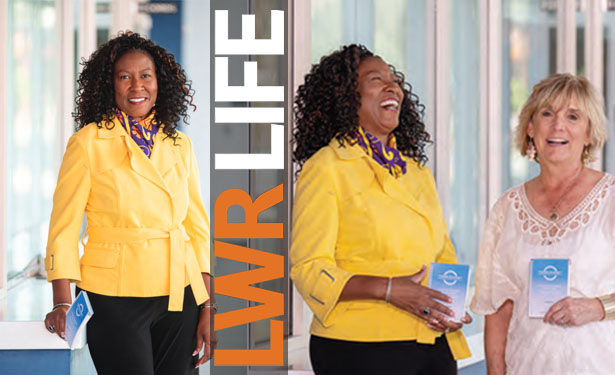 Making An Impact Local Resource Guide Co-Founders Featured in LWR LIFE Magazine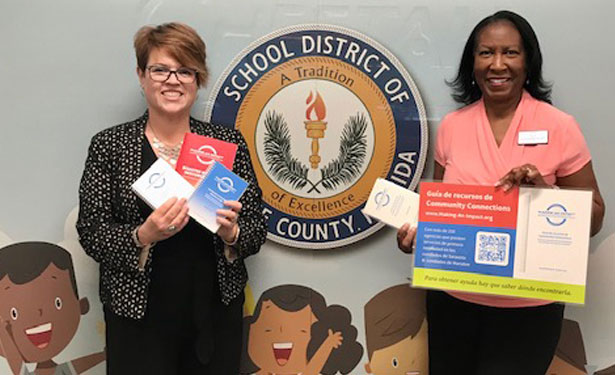 Making An Impact Partners with Manatee County Schools to Offer Spanish-Translated Resource Guides
Patrons & Partners
Sarasota Housing Authority
SMH Bayside Ctr. For Behavioral Health
Samaritan Counseling Services GC
School District of Manatee County
Sarasota Libraries
North Port Fire & Rescue
Manatee County Housing Authority
Bradenton Housing Authority
Rocky Bluff Library
Manatee Memorial Hospital
Flanzer Philanthropic Trust
Longboat Key EMS
Bradenton Police Department
Knight Donor-Advised Fund at MCF
Longboat Key Police Department
Manatee County Sheriff's Office
LWR Community Fund
FL Dept. of Health, Sarasota
Longboat Key Fire Department
Bradenton Fire Department
Manatee Community Foundation
Plantation Community Foundation
All Faith's Food Bank
Blake Medical Center
Drug Free Manatee
Grace Community Church
Selby Foundation
The FL Center for Early Childhood Development
The Patterson Foundation
Venice Police Department
Manatee County EMS
North Port Police
Manatee County Area Transit (MCAT)
Universal Crescent Clinic
Sisters Sowing Seeds
CARES Outreach Services
Sarasota Sheriff's Office
Creative Counseling Solutions SRQ
Jesus Loves You Ministry
Take Stock in Children
Catholic Diocese of Venice
Project 180
North Port Police Dept.
SWOP Behind Bars
Doctors Hospital
Gulf Coast Early Steps
Literacy Volunteers of So. Sarasota County
City of North Port
The FL Center for Early Childhood
First Steps Sarasota
Church of the Palms
Sarasota Memorial Healthcare System
Family Resources Safe Place 2B
Making An Impact
The Sweetest Little Salon
Hope Family Services
Tri-County Air Conditioning & Heating
Florida Dept. of Health, Manatee
Mothers Helping Mothers
Suncoast Partnership to End Homelessness
SPARCC
MCR Health
Learn to Fish Recovery
Braden River Library
Glasser Schoenbaum
Carlos Rodriguez, MD
League of Women Voters, Manatee County
Selah Freedom
Harvest House
Salvation Army, Sarasota
Just for Girls
Safe Children Coalition
Boys & Girls Clubs of Manatee County
Family Promise Sarasota
Jewish Family & Children's Services
First Community Church of Palmetto
Early Learning Coalition
Rocky Bluff Library
Bayside Church
Food Bank of Manatee
Children First
Catholic Charities Immigration
C.A.S.L.
Betty J. Johnson North Sarasota Library
Resurrection House
Florida Dept. of Children & Families
Tidewell Hospice
Child Protection Center
CenterPlace Health
Multicultural Health Institute
Sarasota Police Department
American Red Cross, SWFL Chapter