Our Next Resource Guide Will Launch In...
Help us support our partners, our organization and our efforts – please consider making a donation to Making An Impact today!
Latest
News
See the latest from Making An Impact and also check out our Info & Resources page!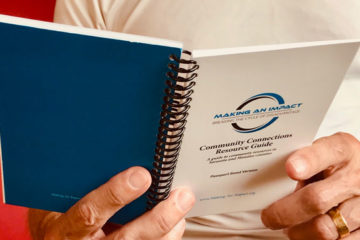 The areas most comprehensive guide with information on over 200 area agencies serving Sarasota and Manatee counties, organized into 17 categories of...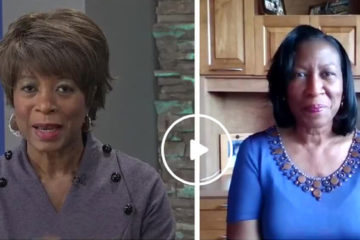 View ABC-7 Empowering Voices host Renee Gilmore's TV interview with Making An Impact, Co-founder and Board Chair, Victoria Kasdan. ...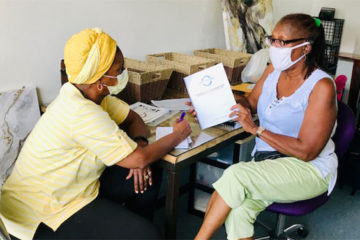 The guide is distributed free to local organizations that help residents in Manatee and Sarasota counties find the services they need. It...
American Red Cross, SWFL Chapter
Sarasota Police Department
Multicultural Health Institute
CenterPlace Health
Child Protection Center
Tidewell Hospice
Florida Dept. of Children & Families
Resurrection House
Betty J. Johnson North Sarasota Library
C.A.S.L.
Catholic Charities Immigration
Children First
Food Bank of Manatee
Bayside Church
Rocky Bluff Library
Early Learning Coalition
First Community Church of Palmetto
Jewish Family & Children's Services
Family Promise Sarasota
Boys & Girls Clubs of Manatee County
Safe Children Coalition
Just for Girls
Salvation Army, Sarasota
Harvest House
Selah Freedom
League of Women Voters, Manatee County
Carlos Rodriguez, MD
Glasser Schoenbaum
Braden River Library
Learn to Fish Recovery
MCR Health
SPARCC
Suncoast Partnership to End Homelessness
Mothers Helping Mothers
Florida Dept. of Health, Manatee
Tri-County Air Conditioning & Heating
Hope Family Services
The Sweetest Little Salon
Making An Impact
Family Resources Safe Place 2B